Posts Tagged 'George Knapp'
August 12th, 2010 |
Author:
Skylaire
14-time Emmy winning investigative journalist George Knapp and Above Top Secret blow the lid of the Ruby Pipeline in Nevada, where the Bureau of Land Management is systematically rounding up and killing PROTECTED wild horses, all for the benefit of our friends at British Petroleum. Please share this story.
Posted in
conspiracy
,
musings
,
politics
|
Tags:
Above Top Secret
,
BLM
,
BP
,
British Petroluem
,
Bureau of Land Management
,
George Knapp
,
mustangs
,
Nevada
,
Nevada Bureau of Land Management
,
wild horses
|
2 Comments »
November 21st, 2009 |
Author:
iggy
In memory of John Fitzgerald Kennedy on this JFK Day, here are two songs, both commemorating that fateful day, the day the world changed…
Destroy All Monsters – November 22nd 1963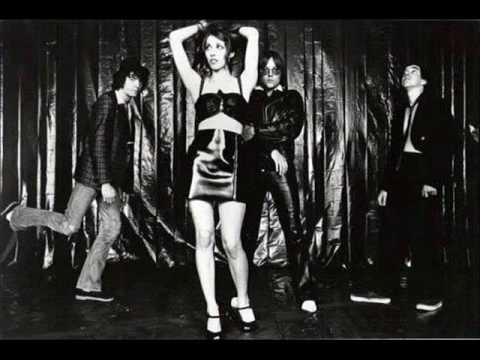 hat tip: Tim Cridland.
On C2C tonight, Sunday November 22, 2009, conspiracy expert Kenn Thomas,  journalist Jim Marrs and TV producer John Barbour will join George Knapp to discuss their theories about the tragic day 46 years ago when the world lost JFK.
Posted in
art and artists
,
commentary
,
conspiracy
|
Tags:
C2C
,
Destroy All Monsters
,
George Knapp
,
JFK
,
Jim Marrs
,
John Barbour
,
John Fitzgerald Kennedy
,
Kenn Thomas
,
November 22nd 1963
,
Seconds
,
The Human League
|
No Comments »