An unknown mystery illness has struck five Colorado schools and a Lakewood State Patrol office.  The cause? An unknown unidentifiable odor.
A Youtuber who goes by the name Sheilaaliens has put together the following information on this strange and quickly spreading phenomenon.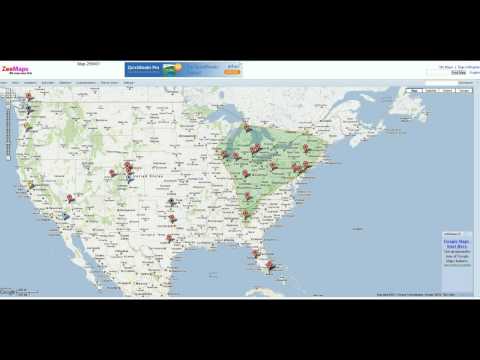 Links to Sheilaaliens Map of the events and to more news articles about this.
http://www.scoop.it/t/mystery-odors-making-people-sick
Here's some more Videos on this.