Pictured above is a Mariposa, CA resident known far and wide as the "Double Rainbow Guy," who apparently has become "A MEME" with over 30 Million hits of a video of him seeing a double rainbow while tripping heavy on 'shrooms…at least according to my local Mariposa sources.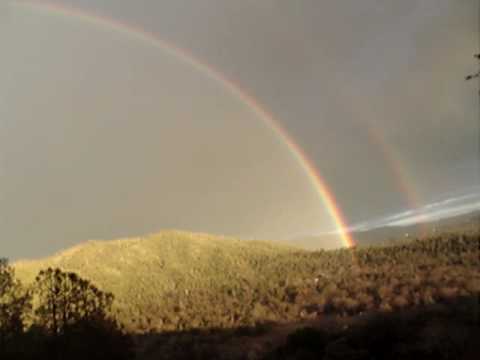 But if that wasn't enough, he is also running for President of these here United States. And since Lindsay Lohan has officially pulled out of the race, you know who I'll be casting my vote for.
Double Rainbow Dude has his own groovy YouTube channel here:
http://www.youtube.com/user/Hungrybear9562
He also has an online store, but I won't bother plugging that.
3 Responses to "Double Rainbow Dude For President!"