November 9th, 2011 |
Author:
SMiles Lewis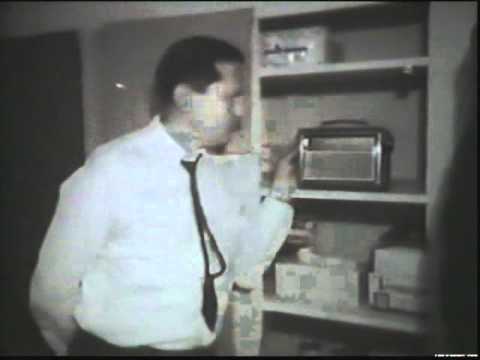 Uploaded by CONELRAD6401240 on Dec 16, 2010

For a complete history of this locally produced civil defense film see:
http://www.conelrad.com/targetaustin/index.php

TARGET…AUSTIN, TEXAS
1960
20 min. / B & W
A Presentation of KTBC-TV's Project 7
Written & Narrated by Cactus Pryor
Script Consultant: Mattie Treadwell
Directed & Edited by Gordon Wilkison

CAST:
Coleen Hardin as Dorothy Klukis
Harvey Herbst as Roger Klukis
Charles Lasater as Clarence Phillips
Terrell Blodgett as himself (Austin Civil Defense Director)
Bob Gooding as himself (KTBC radio announcer)
Tom Atra as himself (Newspaper Salesman)
C.L. Davis as himself (Shoeshine Man)
Matt Martinez as himself (owner of El Rancho Restaurant)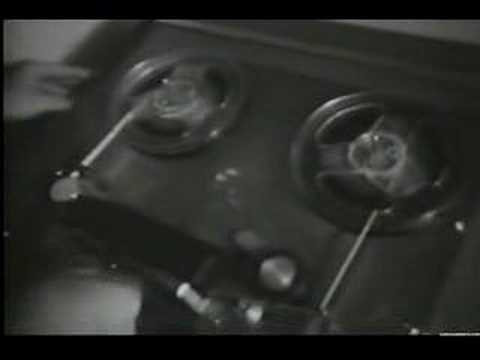 A Safeway commercial gets interrupted by incoming missiles and CONELRAD finally gets airtime! A rare film clip from TARGET…AUSTIN, TEXAS, a 1960 KTBC-TV Project 7 presentation written and narrated by Cactus Pryor.