Posts Tagged 'Chupacabra'
 The latest "Texas Blue Dog" sightings (continually referred to as "chupacabras" by the media) hit close to home, just north of Austin in Cedar Park.
Experts explain Chupacabra sighting in Cedar Park (Video)

By: Sebastian Robertson

A Central Texas man believes he has photos of the mythical animal, the Chupacabra.

Rick Cumpston snapped photos of what he says could be the legendary monster-like creature "El Chupacabra" over the weekend at a Cedar Park winery. YNN spoke with a local wildlife expert who said the photos most likely captured wild animals forced closer to civilization due to drought.

The pictures were taken by Rick Cumpston over the weekend at a winery in Cedar Park. Cumpston says he first came across the unique looking animals about two weeks ago in the back of his workshop. 

"There was a sudden surge of fear. I didn't know what I was looking at. I didn't know if it was aggressive. I didn't know whether to grab the gun or grab the camera," he said.

Cumpston said they resemble "El chupacabra," meaning goat sucker in Spanish. It has been described as a monster-like creature that sucks the blood out of livestock, originating from Latin America folklore.

"I really have no idea what it is, my main interest was just to photograph it," Cumpston said.

Erica Hendrix is licensed to Rehabilitate Wildlife for the state. She said the unique photos are most likely another sign of the drought — sick animals wondering close to town, looking for food.

"These are more dog-like. You can see it in their stature," Hendrix said. "In the pictures that I saw, you could see the red, inflamed skin and the patches of hair. These are definitely not the mythical creatures." 

Her logic may bring the story back to reality, but Cumpston remains convinced there may be more to the story than meets the eye.

Experts say if you have strange animals roaming your property, you can set up a live trap.

Click here for help with wildlife rehabilitation.

Experts explain Chupacabra sighting in Cedar Park – YNN – Your News Now.
Much video was shot of Jonathan Downes presenting his research into the Texas Blue Dogs and Puerto Rico Chupacabra and hopefully this will be available online soon. For now, you can check out the great videos shot by Richie & Naomi West investigating the Texas critters as well as the great On The Track vodpod series produced by the CFZ crew.
www.forteanzoology.blogspot.com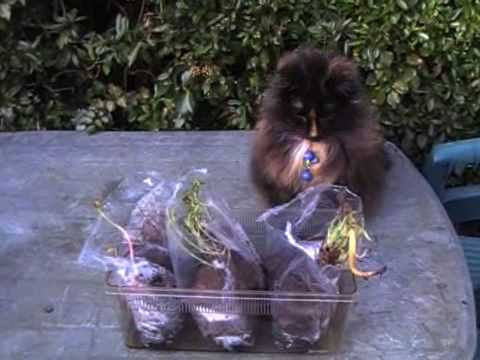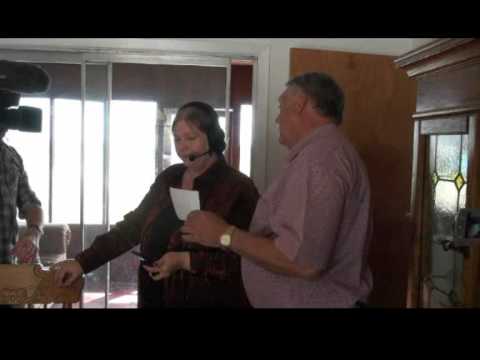 Jon on Radio KLVG, Fayetteville, TX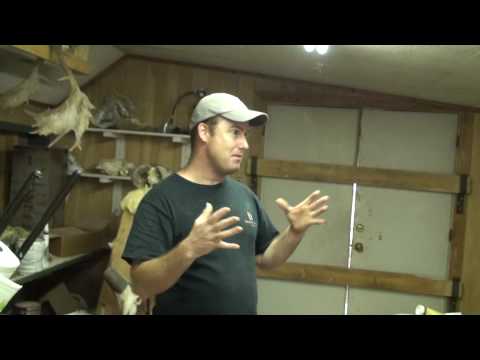 Blanco Creature Investigation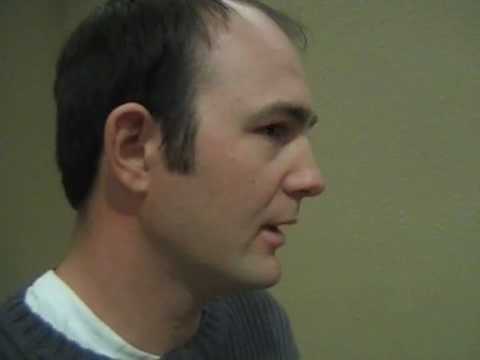 TEXAS 2010: Corinna interviews Jesse – a blue dog witness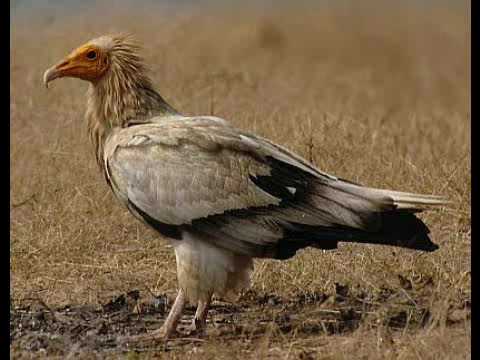 CRYPTOZOOLOGY ONLINE: Still on the Track: ON THE TRACK – Episode 30.
More to come!